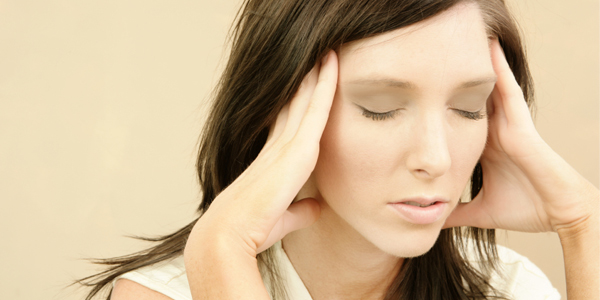 Sorry for the time between posts lately. I've had a lot on my mind about this whole school situation and I just haven't been up to writing about it yet.
Update on Ryland. He's doing great in school. His reading is now up to par with his class. The school has no reason to hold him back, academically speaking. He has a pretty good grasp on things at school. His overall classroom behavior has improved, but still leaves much to be desired. There is now only 1 reason that I am hearing from his school. 1 reason we should consider holding him back. His youngness. Their stance is that he is not immature for his age, he is just young.
I don't get this part. Help me make some sense out of this. We didn't decide on the age cut-off for Kindergarten...we have
no
control over that. Is that a legit reason? If its so legit, then why don't they change the cut-off age?
So, basically I am constantly back and forth between these 2 scenarios.
1. I have not gotten a good enough reason to hold him back. I ask for it...all the time...but I haven't received anything that was concrete enough for me and made sense in my head. So, I should send him on to 1st grade.
2. There is this completely selfish side of me that sees how if we hold him back, we get to have him in our home for a whole extra year before he moves out. That's big. We already missed his first four years and this would soften that blow a little bit. But, it's selfish.
What's best for Ryland? What's best for him next year and for the rest of his life? How will I explain that we held him back for no reason? Is having a son who is 18 his ENTIRE senior year going to be a problem? What to do...what to do?
Any advice? Besides buying stock in Zantac to deal with my ulcers?